Après une bonne nuit de sommeil, Penny se prépare tranquillement devant la glace.
After a good night, Penny gets prepared in front of her mirror.
Qu'est-ce que tu fais Bonnie ?
What are you doing Bonnie ?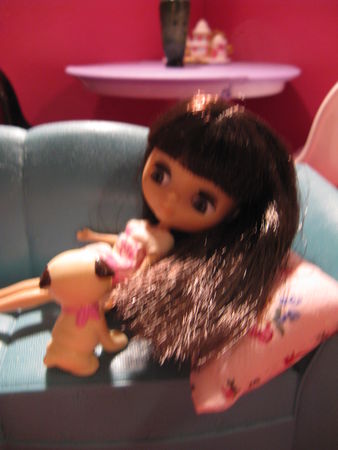 Je me fais un peu chier, je traîne avec Milk.
I'm bored, just hanging out with Milk.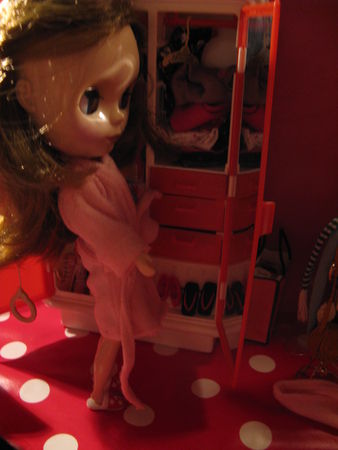 Qu'est-ce que je vais me mettre ?
What am I going to wear ?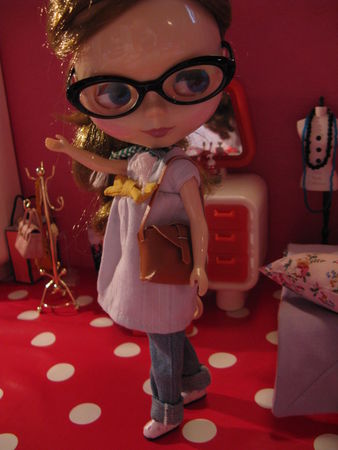 Un petit jean, une robe, mon sac ; je pars faire un tour. Ciao BonnieBunny !
A little jean, a dress and my purse ; I'm going for a walk. Ciao BonnieBunny !
A plus tard Pen' !
Later Pen' !
Pendant que Penny fait une petite sieste dans l'herbe ...
As Penny takes a nap in the grass ...
Et Penny ne le saura jamais ...
And Penny will never know ...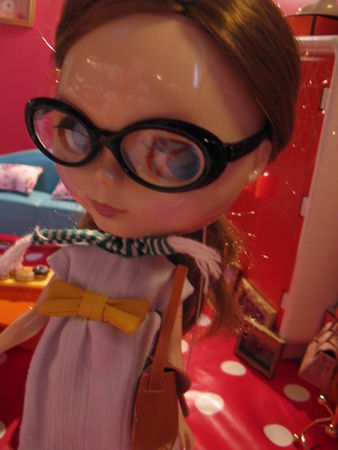 HAPPY BIRTHDAY JANICE !!!
Did you think the RocknRoll Family would forget this special day ? Thanks for everything you're giving us. You're a wonderful girl.